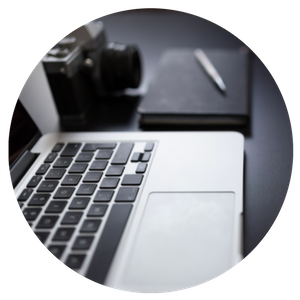 BECOME A BLOG CONTRIBUTOR
Do you love conversations about generosity, giving and digital giving? Would you like to contribute to our blog? It all starts right here! We look to contributors to bring great ideas to expand our Generosity Labs community. We are looking for blog articles, essays, first-person accounts, educational resources, vlogs and generally amazing pieces.
Contributors should be pastors, leaders or church consultants who are passionate about generosity and sharing knowledge to help others in our community. General contributors should have strong writing skills and a good handle on grammar. Photography contributors should be willing to release commercial rights for photo credit. 
Click the button below to get started, or keep scrolling for more information!
We are a clearinghouse for information on digital giving. We help connect pastors and leaders to the latest technologies, information, first-hand accounts and tools available to them in this arena.
We exist to promote digital giving and encourage pastors in the areas of generosity, sustainable giving practices and reproducible leadership practices.
Kenny Jahng – Editor in Chief

Kendra Malloy – Managing Editor

Inah Neyb – Editorial Assistant
Sr. Pastors

Teaching Pastors

Church Finance Lead Team

Church Finance & Accounting Team Members

Church Giving Consultants

Small Group Leaders 

.. anyone interested in generosity, digital giving, or both!