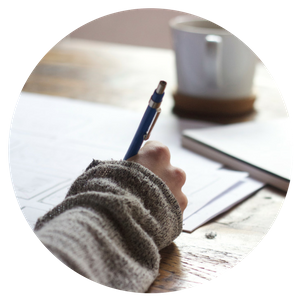 Part of our mission at Generosity Labs is to be a clearinghouse of information for pastors and church leaders who need resources on generosity, giving and digital giving. Below, you'll find a library of resources you can download and begin using right away. All of these resources are FREE.
If you have created – or know of – a resource that should be shared here. Let us know!
There's so much that can happen if we help some of the 300,000 churches across North America get up to speed in a very practical tactical way regarding generosity.    – Kenny Jahng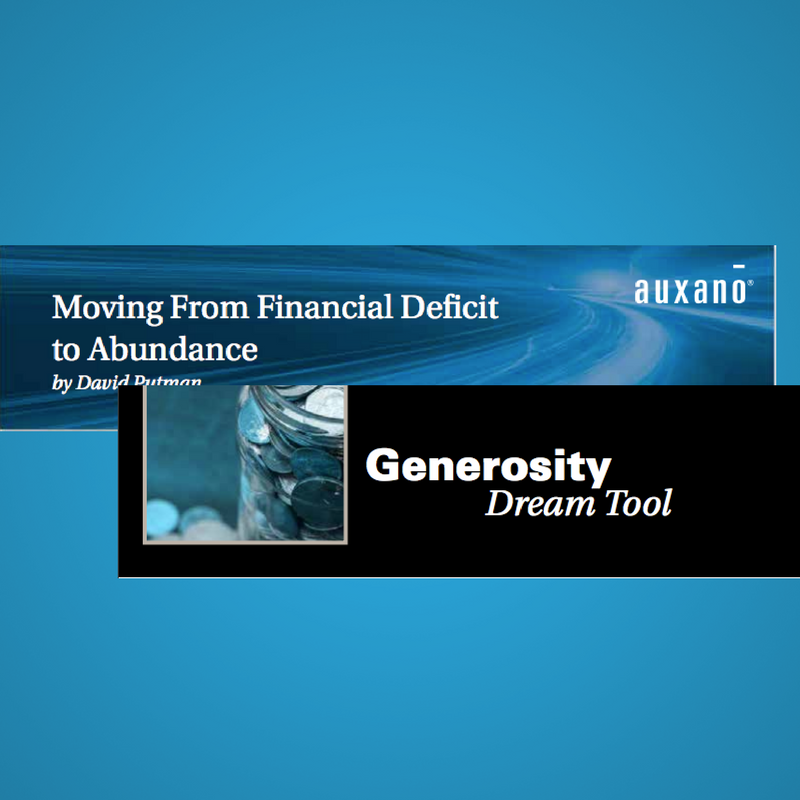 Two free resources from our friends at Auxano. A Generosity Dream Tool and a resource of Deficit vs. Abundance.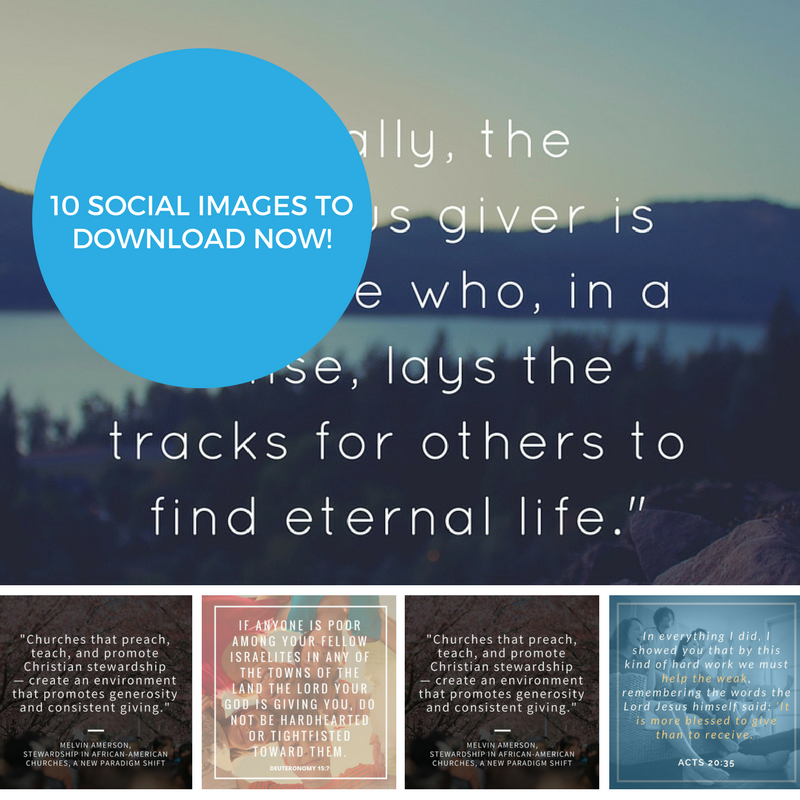 Use these cards on your social feed to foster an ongoing conversation about generosity.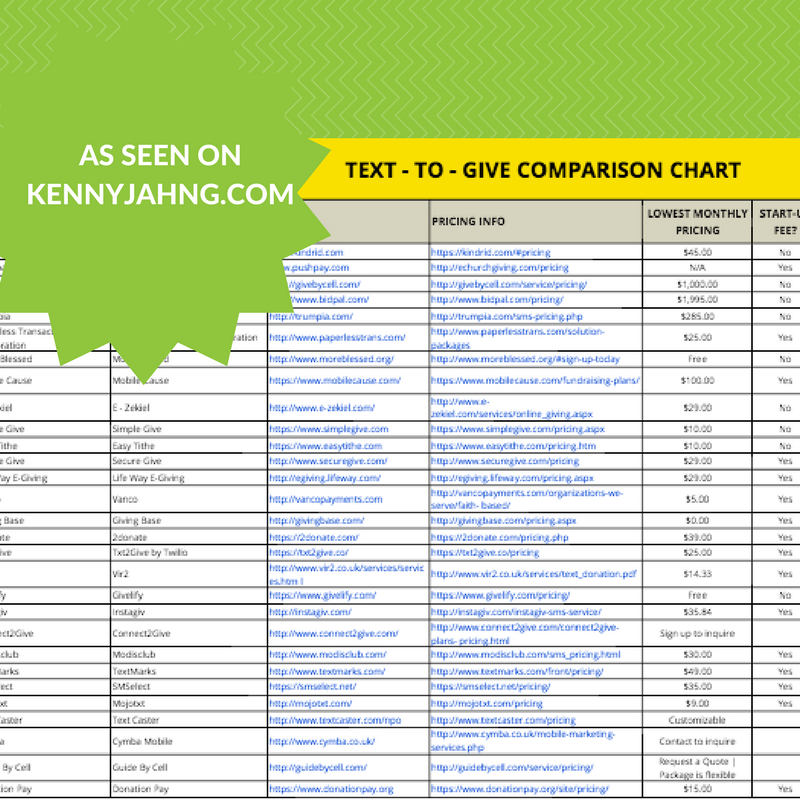 If you're moving into Mobile Giving, but don't know where to start. Start here with a comparison chart from Kenny Jahng.
MORE RESOURCES COMING SOON