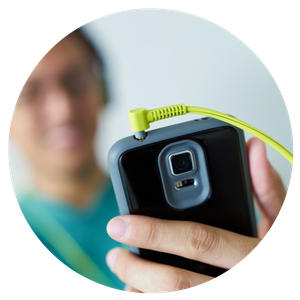 THE GENEROSITY LABS PODCAST
On The Generosity Labs Podcast, hosted by Kenny Jahng,  we talk about one thing… Generosity. We talk to pastors, consultants, digital giving providers and churches who have embraced and established a flourishing, generous culture. You can check out a few sample episodes below.
If your church has adopted digital giving, or you would like to share your generosity stories and best practices, let us know! We enjoy featuring inspiring stories on our podcast. Get started here.
RECENT PODCAST INTERVIEWS
<iframe width="560" height="315" src="https://www.youtube.com/embed/Pvs79U44NBU?rel=0&showinfo=0" frameborder="0" allowfullscreen></iframe>
<iframe width="560" height="315" src="https://www.youtube.com/embed/YzlA5B8Hoso?rel=0&showinfo=0" frameborder="0" allowfullscreen></iframe>
<iframe width="560" height="315" src="https://www.youtube.com/embed/svP8Hb61C0s?rel=0" frameborder="0" allowfullscreen></iframe>
<iframe width="560" height="315" src="https://www.youtube.com/embed/wq-XW9eLeyI?rel=0" frameborder="0" allowfullscreen></iframe>
GET FEATURED ON OUR PODCAST
<div class="typeform-widget" data-url="https://surveyready.typeform.com/to/RMFjVN" style="width: 100%; height: 550px;"></div><script>(function(){var qs,js,q,s,d=document,gi=d.getElementById,ce=d.createElement,gt=d.getElementsByTagName,id="typef_orm",b="https://s3-eu-west-1.amazonaws.com/share.typeform.com/";if(!gi.call(d,id)){js=ce.call(d,"script");js.id=id;js.src=b+"widget.js";q=gt.call(d,"script")[0];q.parentNode.insertBefore(js,q)}})()</script>