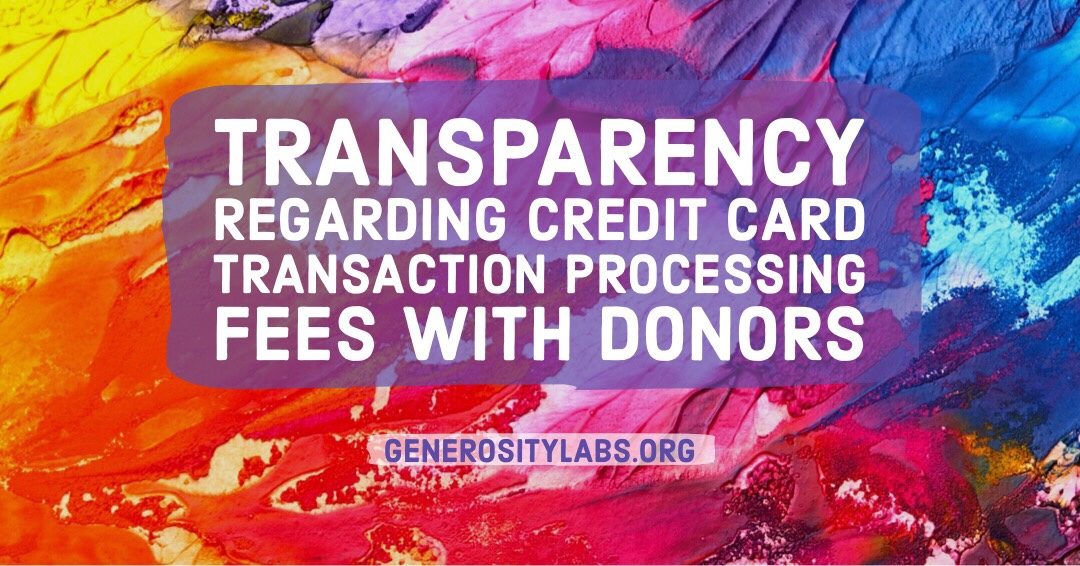 One of the most common comments or hesitations that I hear from church leaders regarding adopting credit card giving pertains to credit card transaction fees.
Typically the price you pay for being able to take credit cards is usually about $.35-$.50 per transaction plus somewhere around 2.9% of the actual transaction amounts.
Ask any CFO, they hate that much money leaving the church without any other options.
Today, I had a chance to visit another church in my area.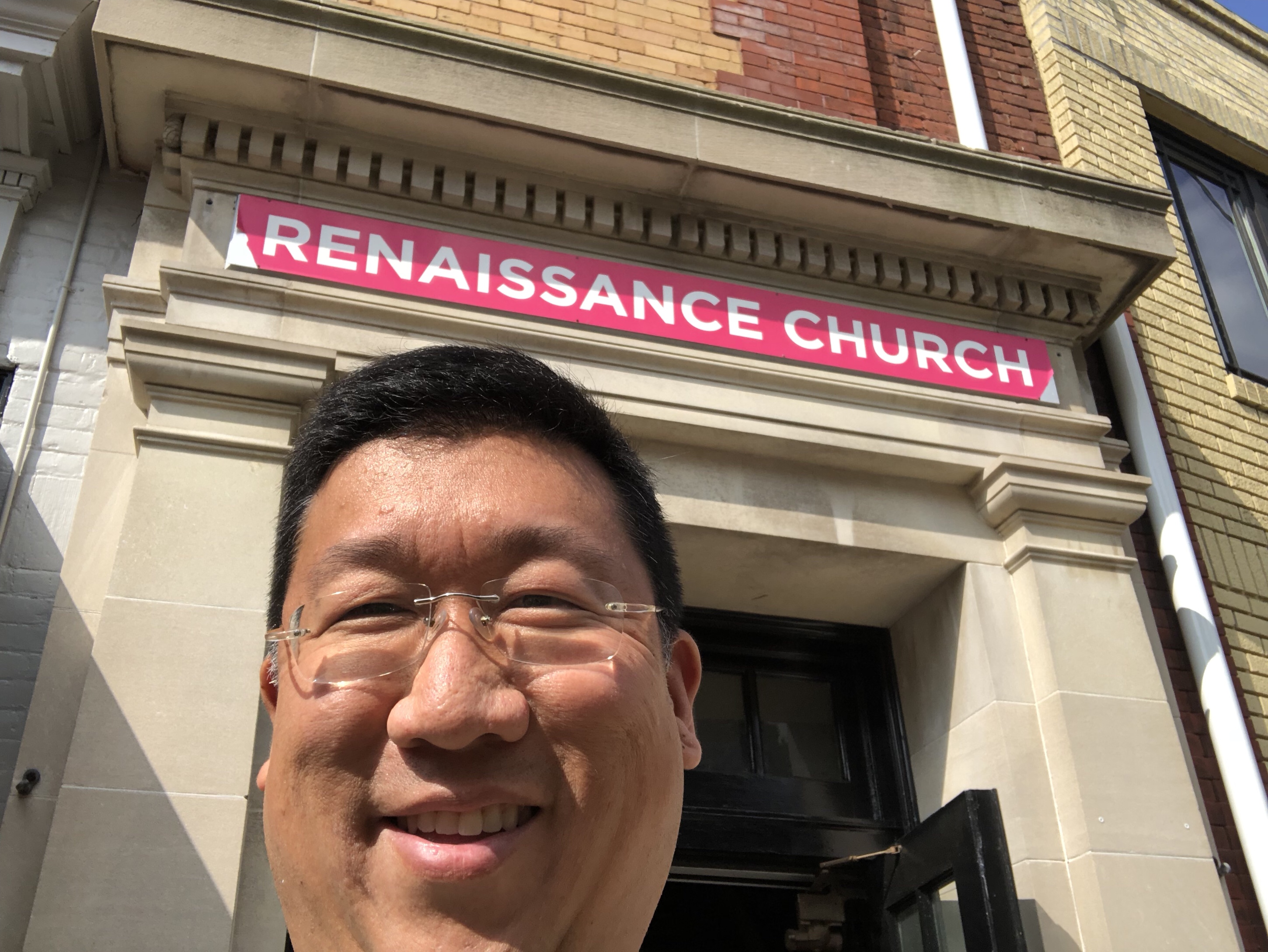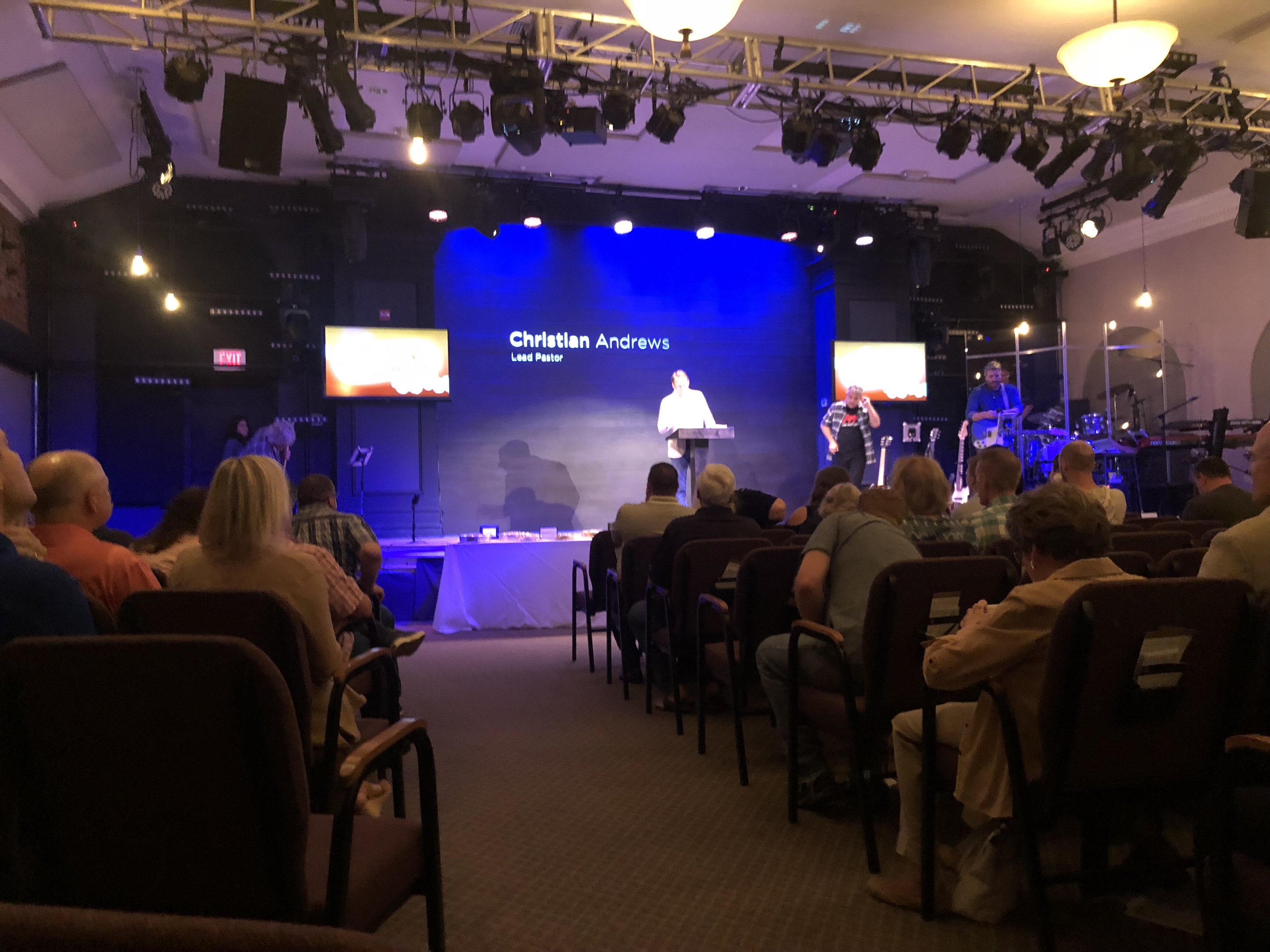 They had a woman host the announcements and offering part of the Order of Service.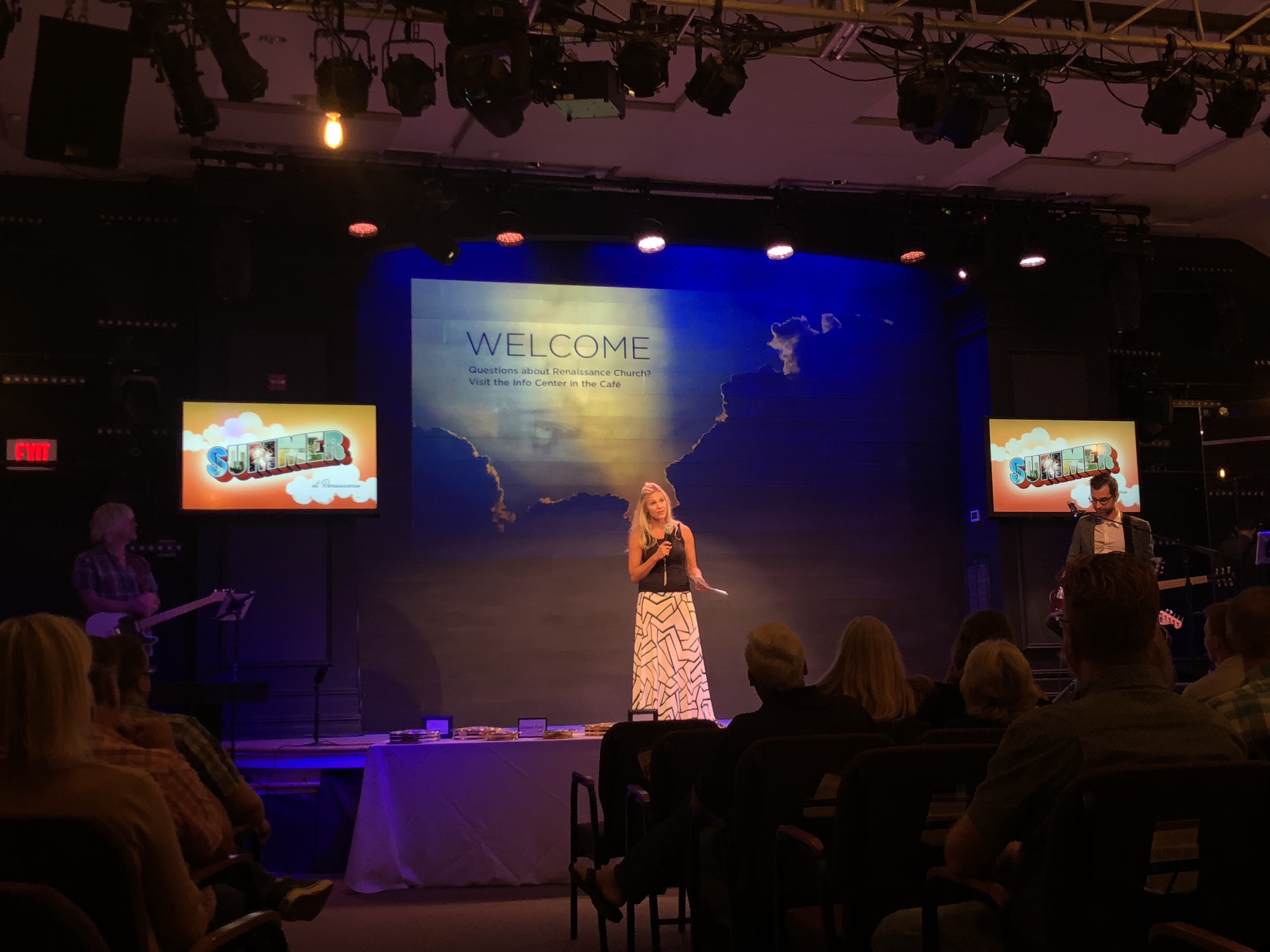 This church does offer texts to give as an option, but curiously did not push it or even mention it from the stage. So that's not the part that they are doing well.
But I did hop onto their giving page which was printed on their giving envelope available in the back of seat pockets.
There, they had a FAQ list that stuck out when I was scanning the page: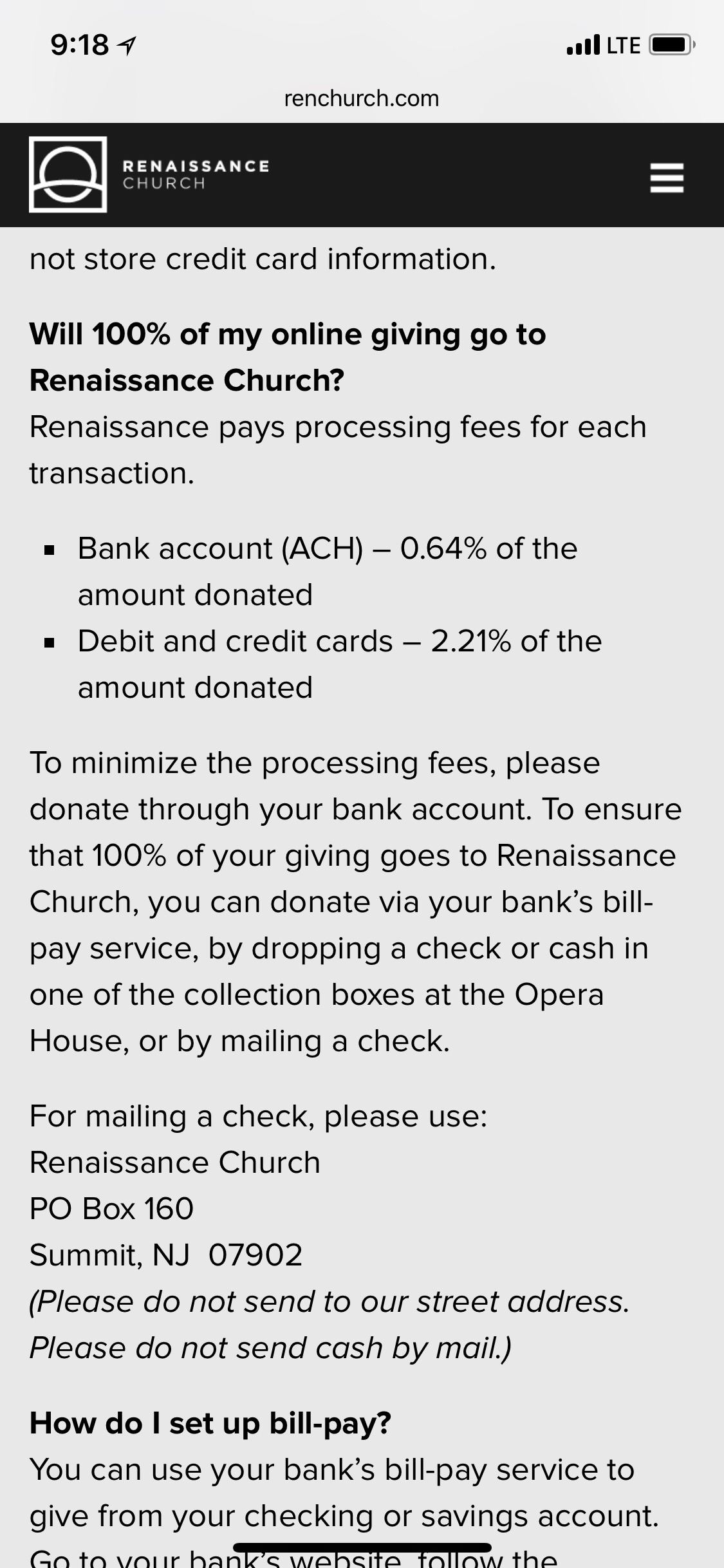 WHAT THEY ARE DOING WELL
The question they decided to include asked:
Will 100% of my online giving go to the church?
And then they used that opportunity to explicitly list their transaction fees for taking credit cards online.
I think this is a great tactic to help address the internal concerns that usually come up arguing that by offering online giving, you will end up giving up a significant chunk of it to fees unnecessarily.
SIDE NOTE: This base argument is a fear-based and scarcity minded approach. Experience shows that overall giving increases as soon as they pull the trigger in offering credit card based giving options. You will receive more giving incrementally than the 2.21% utilized to receive funds through that channel.
WHAT THEY CAN DO BETTER
While it was great to be transparent about the transaction fee so that some supporters will proactively use other methods to maximize every penny of that goes to the church directly, I don't believe it is then only or best counsel they can provide.
Pushing people to go to a physical check or cash methods in order to eliminate 100% of transaction fees seems odd and very shortsighted.
Instead I would reword that FAQ to contrast credit card giving versus ACH giving (giving via echeck). For this church, that's only a 0.64% fee. Saving over 71% of potential transaction fees.
PLUS, most leaders don't consider the cost of collecting cash and checks, sorting, counting and sending someone to physically deposit them. It doesn't seem that you could do that for less than 0.64% of the cash & check collection amounts in most cases.
So I would also use it as an opportunity to reinforce the option of recurring. electronic giving.
FINAL THOUGHTS
Regardless, the tactic to appreciate here is how they explicitly shared the specific transaction amount credit cards would trigger.this allows them to present the options in the way that's not guilt infused and puts the options in the hands of the giver.