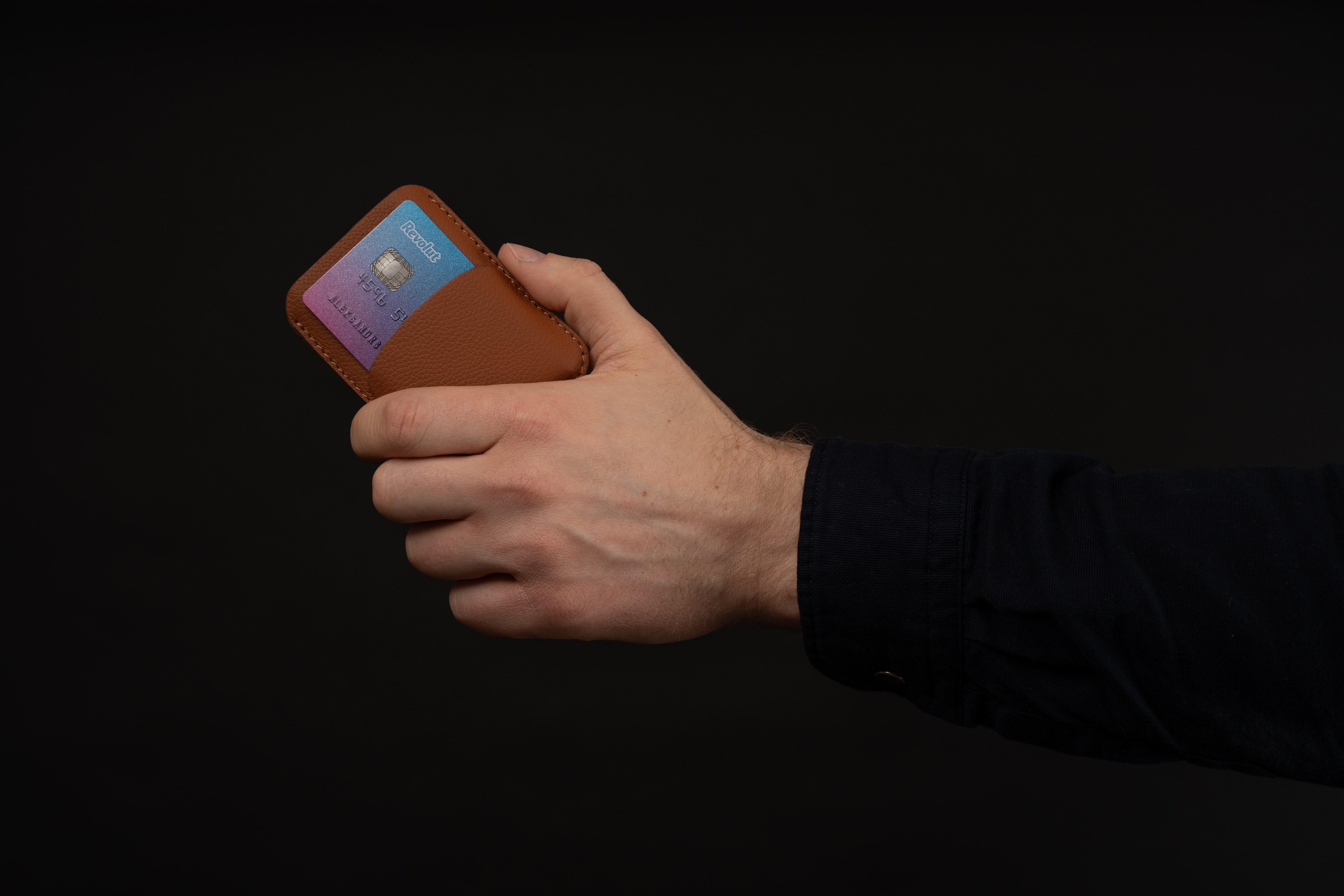 In today's digital age, churches are finding new ways to connect with their congregations and increase donations.

One such tool is ChatGPT, an AI-powered writing assistant that can help church leaders communicate more effectively with their members.

Here are 3 tips for using ChatGPT to increase giving at your church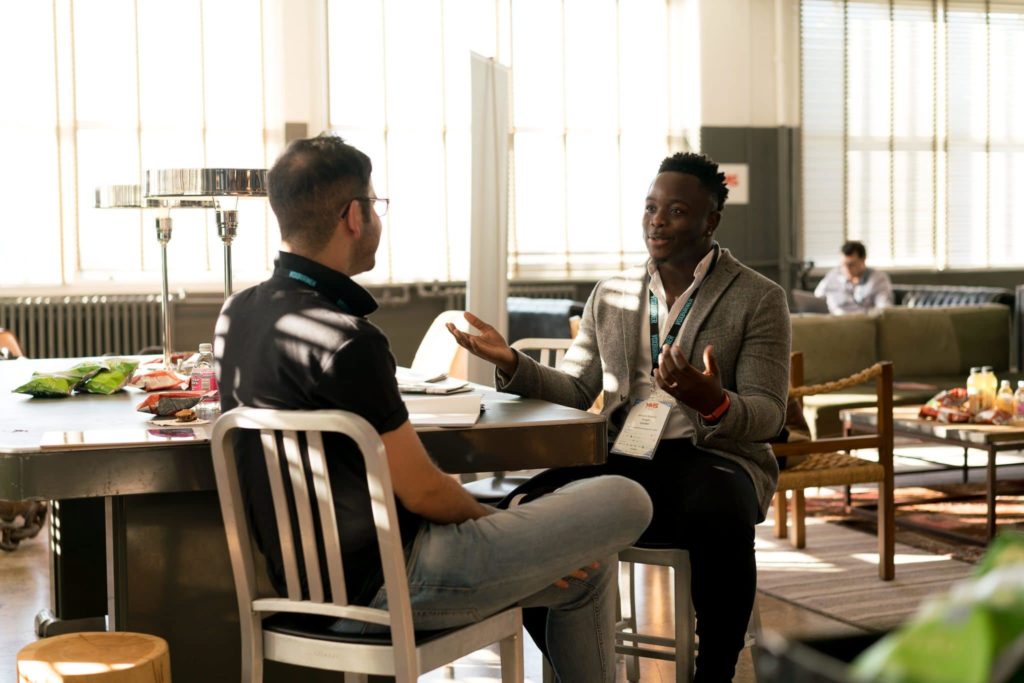 1. Personalize Your Messages
One of the benefits of using ChatGPT is that it allows you to personalize your messages to individual members. By collecting information about their interests and giving history, you can tailor your communications to be more relevant and engaging. For example, if someone has donated to a specific cause in the past, you can send them updates on how their donation has made a difference. This personal touch can go a long way in building relationships and increasing donations. One example of an AI chatbot prompt to use with ChatGPT or Jarvis that helps you personalize your messages is :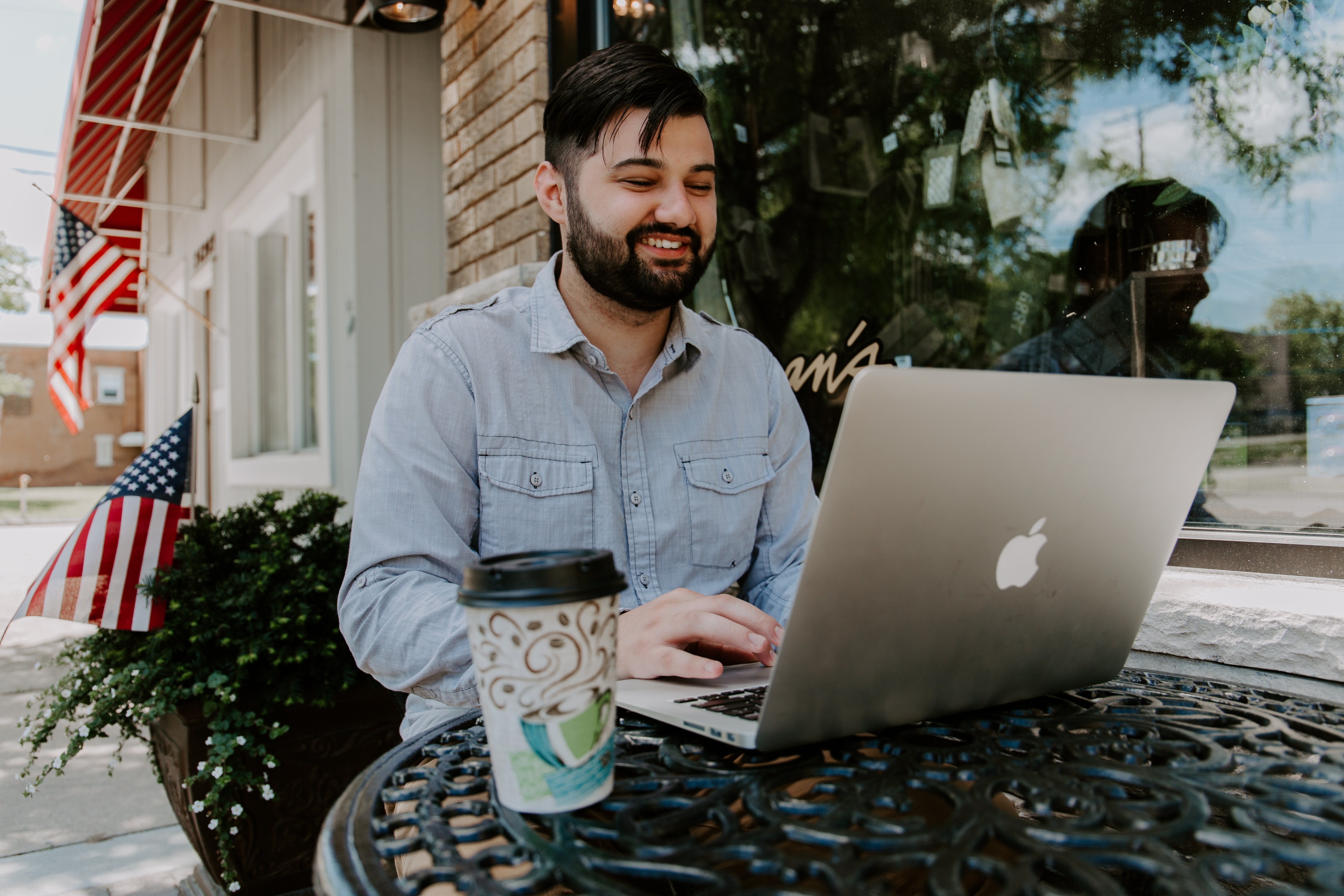 2. Use Data-Driven Insights
Another advantage of using ChatGPT is that it can provide data-driven insights on which types of messages are most effective in driving donations. By analyzing past donation patterns and engagement rates, you can identify what works best for your congregation and adjust your messaging accordingly. For example, if you find that members respond well to video messages, you can create more video content to share with them.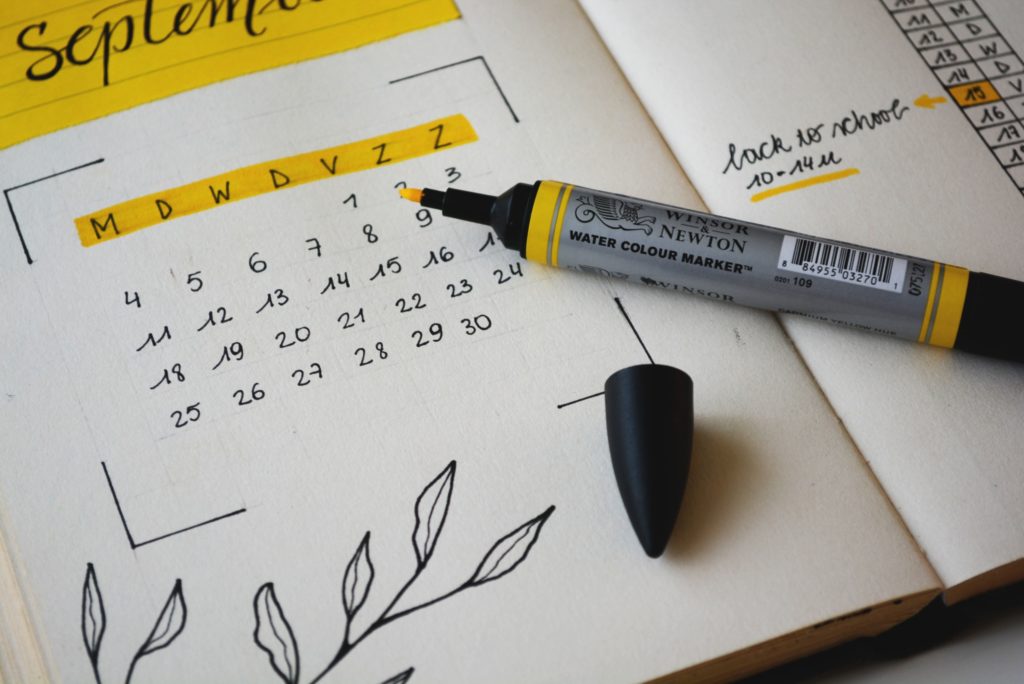 3. Be Consistent
Consistency is key when it comes to building trust and encouraging regular giving. With ChatGPT, you can now find the time to create a repetitive workflow so that you can send regular communications to your key donors. One way to do this is to send an overall vision update with progress on annual, quarterly, or monthly ministry goals that utilize funding from tithes and offerings. A great way to use ChatGPT is to build prompts that share bullet points of what's going on in the ministry and have the AI chatbot return descriptive paragraphs that you can use in the messaging you're assembling. ChatGPT can help with connecting the dots, making transitions that make sense, and framing it all in a way that conveys gratitude for their financial partnership in ministry. Whether it's a weekly newsletter or monthly update, having a consistent cadence of communication will keep your church top-of-mind for members when they're deciding where to donate.
Another "excuse" to communicate with donors is to share micro-devotionals that focus on stewardship. ChatGPT is the perfect writing partner to help you brainstorm, organize, and write these pieces for this purpose. You can ask the AI chatbot to act like a storyteller to write a short parable, or you might provide some stats on culture or key reflections you might have on consumption vs cultivation and ask it to produce an essay that shares the Biblical worldview on generosity, or you might ask it to produce some practical personal finance tips. The opportunities are endless when you have a generative AI tool like ChatGPT to assist you in writing.

Final Thoughts
Generative AI chatbots are just beginning to evolve, and in the next few years, we can expect to see incredible improvements in AI-powered writing assist tools. For instance, Jarvis is already offering over 50 different templates for all kinds of content, from video scripts to blog posts to Facebook ad copy.
In the future, non-profits and churches will also be able to use these templates for things like creating donor appreciation letters and emails. With advances in natural language processing and machine learning, AI writing assist tools are sure to become even more sophisticated, making it easier than ever for anyone to create compelling content for their target audiences.
RELATED LINKS: