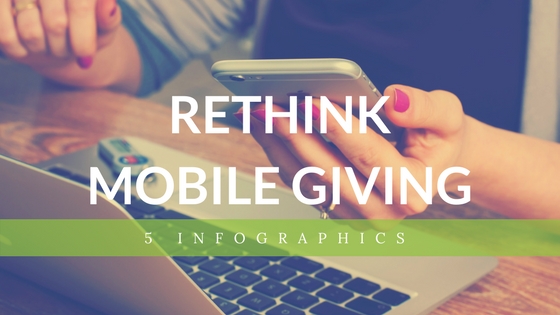 It is astonishing how many churches and nonprofits are still ignoring the trends that are happening NOW in front of everyone's eyes, not just in "the future."
One of the most critical shifts happening right now is how we use currency (or lack thereof) and how people are using digital devices for online and mobile payments for everything, everyday.
That goes for charitable giving as well. People are using online giving, text giving and mobile giving more and more each month that goes by.
If you are raising funds and ignoring digital options, you are shooting yourself in the foot.
Take a look at these 5 infographics that reveal more about the opportunity you have if you just started to adopt online giving and mobile giving this year.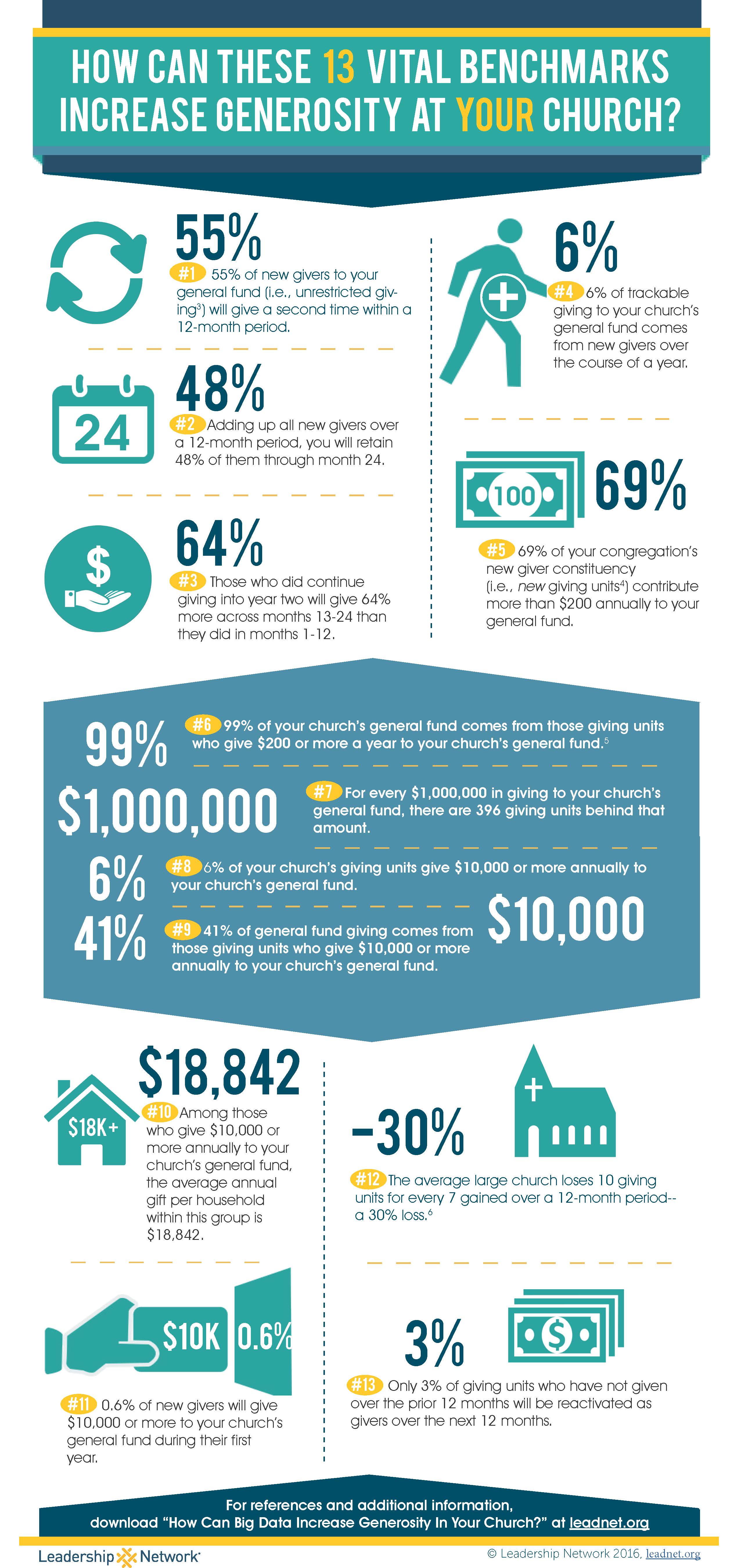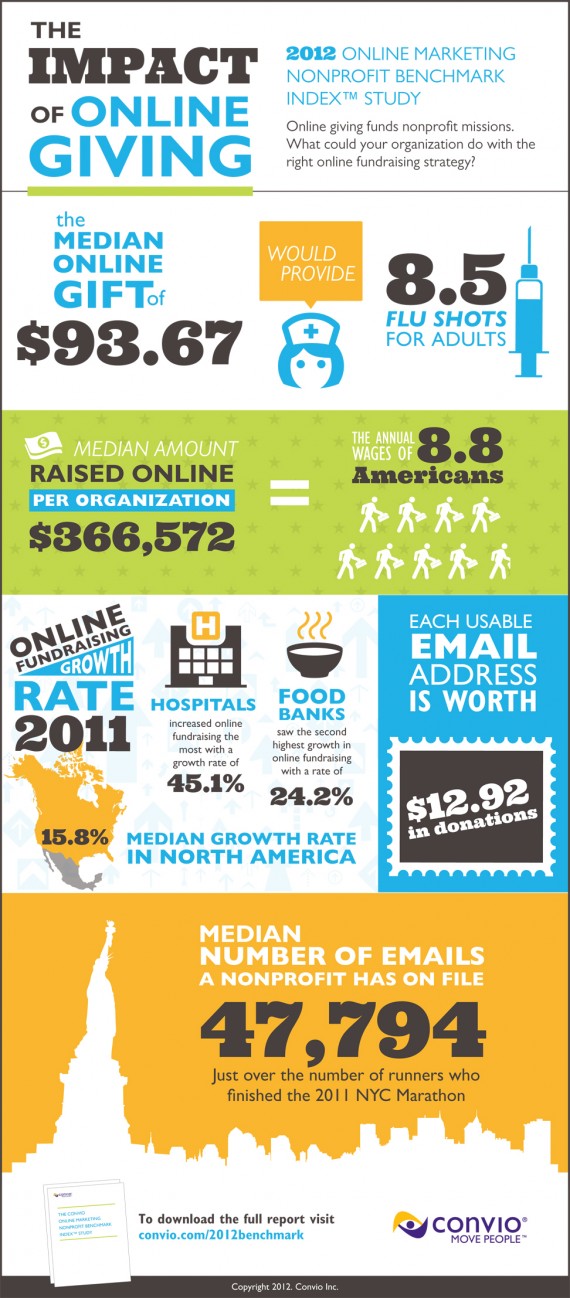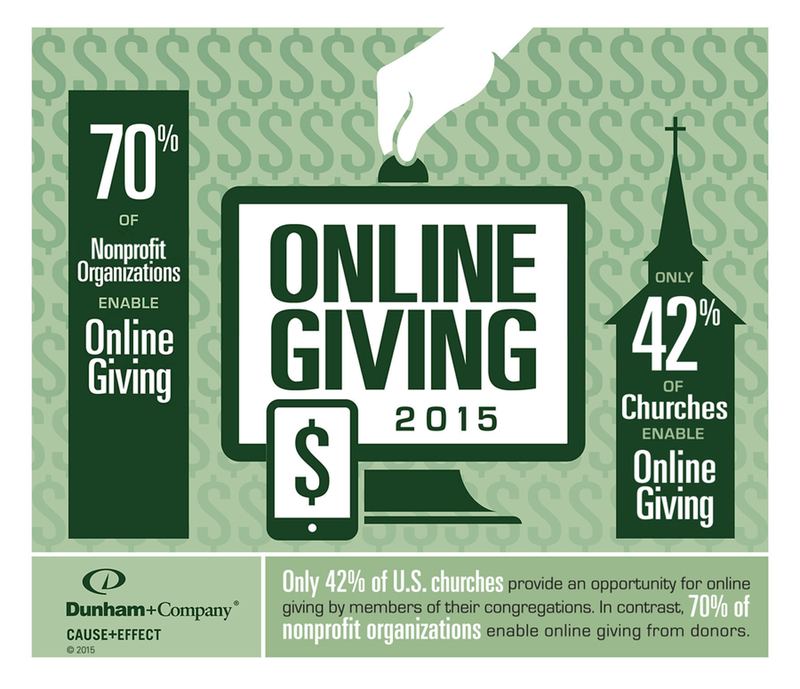 What is holding you back? Your assumptions? Your theology? You laziness? Let's be honest and have a conversation about why you are choosing to be left behind.