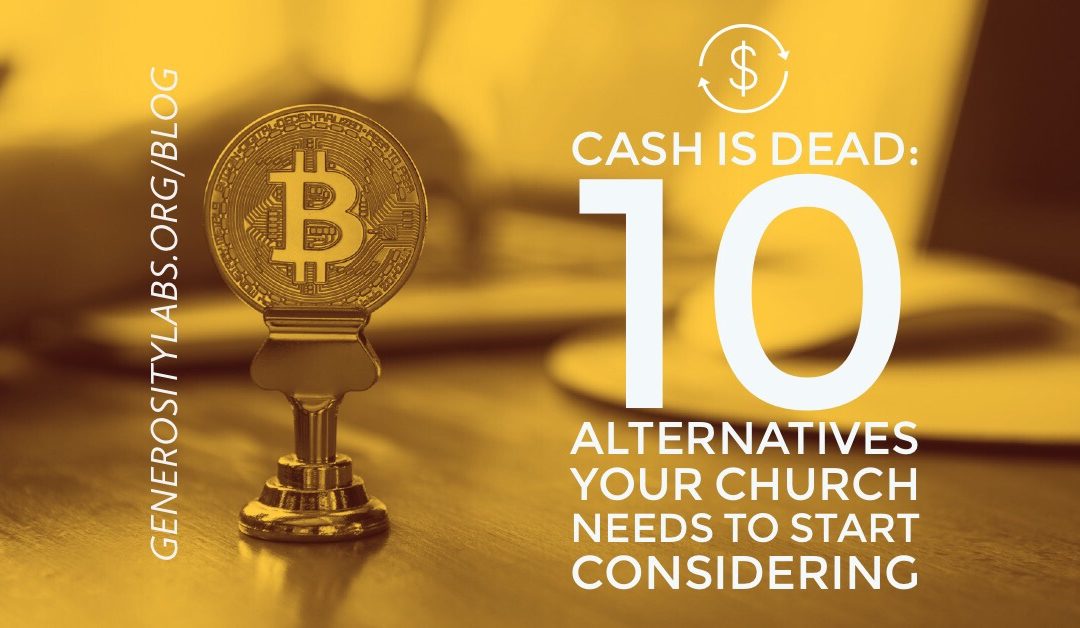 If you think about it there really hasn't been much in terms of advancements in the offering plate business model.
Most churches force attendees to pull out her wallet and look for cash, or simply remind them that they did not bring the checkbook yet again.
Consumers are moving away from cash and checks in a hurry.
Cash is no longer King.
Checks are definitely the step-child of currency today.
When was the last time you wrote a check when outside your home?
Digital peer to peer transactions are becoming the norm.
Electronic wallets like Amazon OR ApplePay offer convenience and familiarity.
It's time that you look beyond taking MasterCard and Visa on your website. Although for thousands of churches, you need to do at least that.
10 PAYMENT METHODS YOUR CHURCH SHOULD CONSIDER
Credit Cards
Debit Cards
PayPal
ApplePay
Google Wallet
WHICH ONE OF THE 10 ABOVE WOULD YOUR CHURCH CONSIDER TAKING NEXT?